Why You Need Inbound Strategy
For more information on the Inbound strategy, take a couple classes in Hubspot Academy!
Inbound strategy is the new way to gain access to your targeted audience. This new way of marketing is designed to capture the attention of prospects, convert them to leads, turn those leads into customers, and continue to nurture the relationship. Implementing the strategy will lead to immediate increases in leads that are more sales-ready.
How Inbound works for you:
The Inbound method to marketing will increase traffic to your site by taking advantage of social media outlets that monitor where your perspective buyers are searching. These new leads are more qualified for sells opportunities, which will make your sales team smile!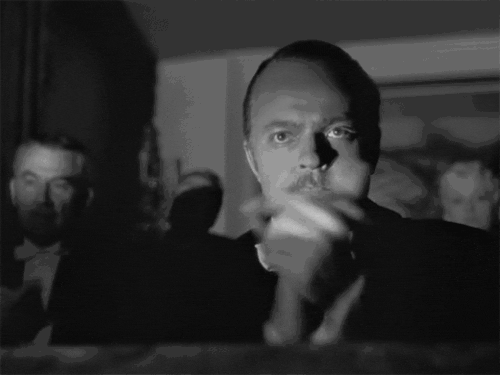 The old way of marketing is dead. No longer are door-to-door salesman and intrusive sales calls acceptable. A consistent branding strategy is of utmost importance. Also, digital marketers must develop strategies based off of buyer personas. This concept is preached throughout the Inbound way to marketing.
Hallmarks of the concept include utilizing content marketing, SEO, and advance analytic tools. Buyers today are more empowered than ever before, they will not wait for you to come to them. Most consumers are searching products way before they walk into a store to make a purchase. They compare companies and read reviews on social media. In order to cut through the noise, companies must take advantage of great content schemes. Search engines will then push companies to the top of search pages.
Finally, Inbound will improve the reach of your brand to your targeted audience! By refocusing your strategy you will see more engagement with blogs, posts, and website traffic. This will help boost your SEO and lead to more followers and leads. Make sure to continue educating your visitors on products and services.
Marketing has changed are you ready?